Invitation to all residents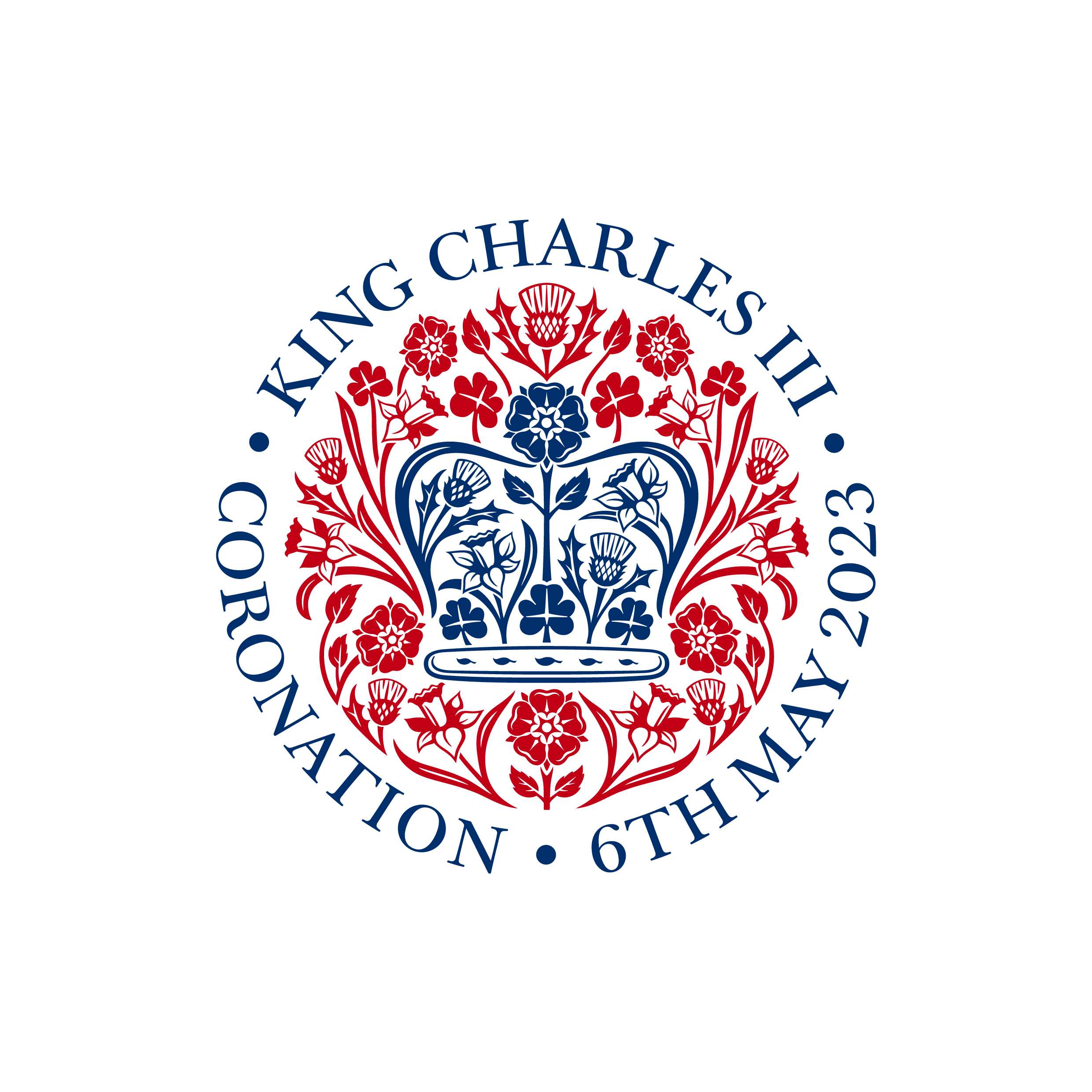 Dear Residents of Salehurst and Robertsbridge
We warmly invite you and your family and friends to join in the local celebrations for the Coronation of King Charles III on Saturday 6th May 2023. There are a number of events planned in the village that weekend. Our main community event 'Party at the Park' will take place on Saturday 6th May 2-6pm at Robertsbridge Village Hall. (Note update from original venue at Robertsbridge Recreation Ground due to unsettled weather). This event is a free event instigated by the Parish Council and organised by volunteers led by Robertsbridge Bonfire Society for everyone in the village and is supported by the Parish Council. We are organising a fun filled afternoon with live entertainment, traditional fete games and maybe even some team relay games, a Royal photo booth and so much more. An opportunity to come together to celebrate as a community the Coronation of the King.
No ticket is required, just dress to celebrate if you wish, bring a picnic and join your friends and family in one big Party at the Park. Come along and share this moment in history with your community and let's make some wonderful memories. There will be a competition for the best dressed picnic area, and a right royal bake off competition! And there will be an opportunity to buy food and drink if you don't wish to bring your own picnic. We encourage you to walk to the Village Hall. Disabled parking will be available in the Village Hall Car Park. Our heartfelt thanks to everyone who has contributed to planning the event.
We are also running a village photo competition along similar lines to the one we ran for the Queen's Jubilee, details on the Parish Council website - why not enter to help us build a lasting archive of Coronation celebrations in the village?
We look forward to seeing you all at local events over the Jubilee weekend, including our very own Party at the Park!'
Nick Brown Chairman of the Parish Council & Ria Paine Chair, Robertsbridge Bonfire Society