King's Coronation Gallery & Photographic Competition
UPDATE 18 MAY 2023- CONGRATULATIONS to Jo Rainsbury our Coronation photo competition prizewinner!
Mountfield Winery vineyard tour for "Miss Moon's Mini Life Crisis manufactured by Jo Rainsbury".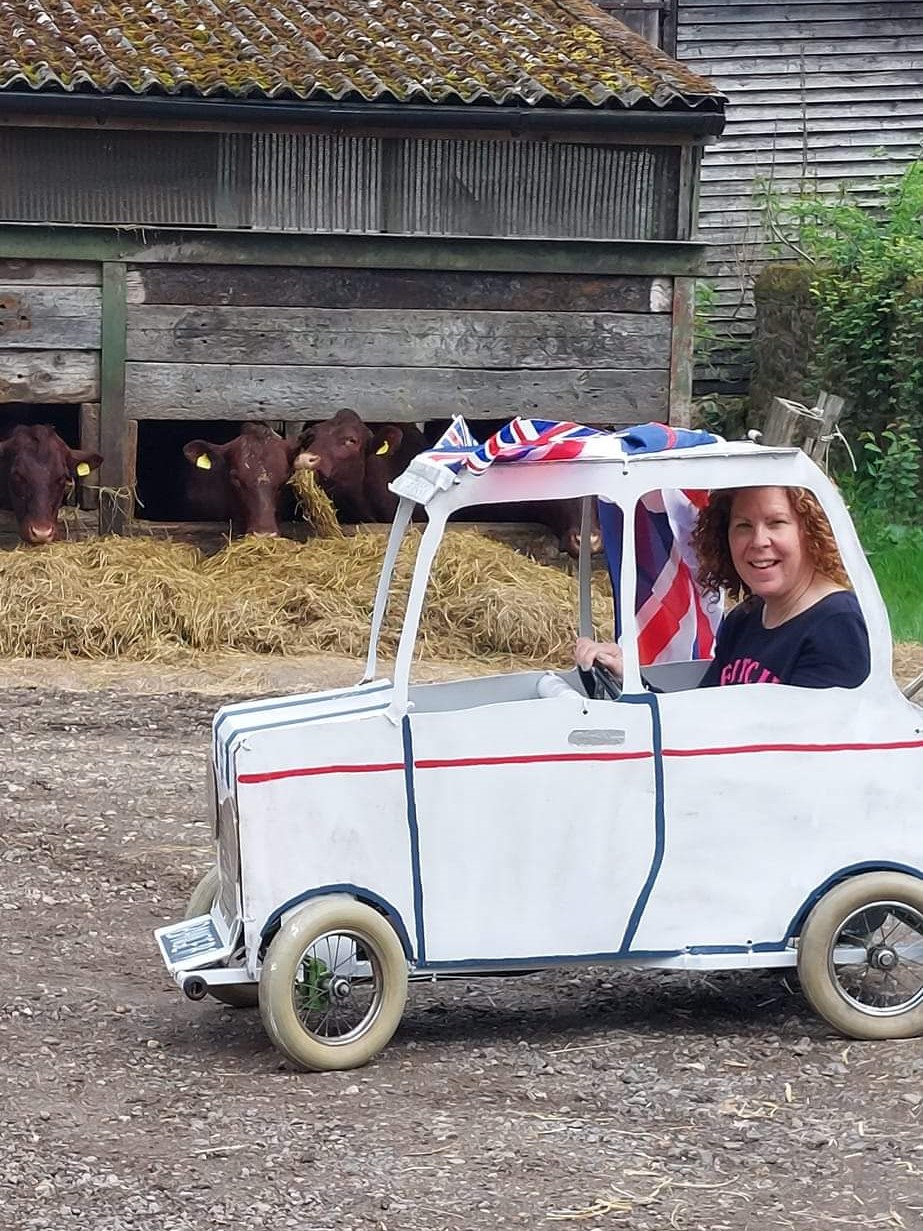 Click here to view a selection of photos. To help us build a collection of photographs of local events we invited residents to enter a photo competition and also recruited a team of volunteers to take photographs for us. Thank you everyone.